Findings on Children and Typography through an e-Learning Project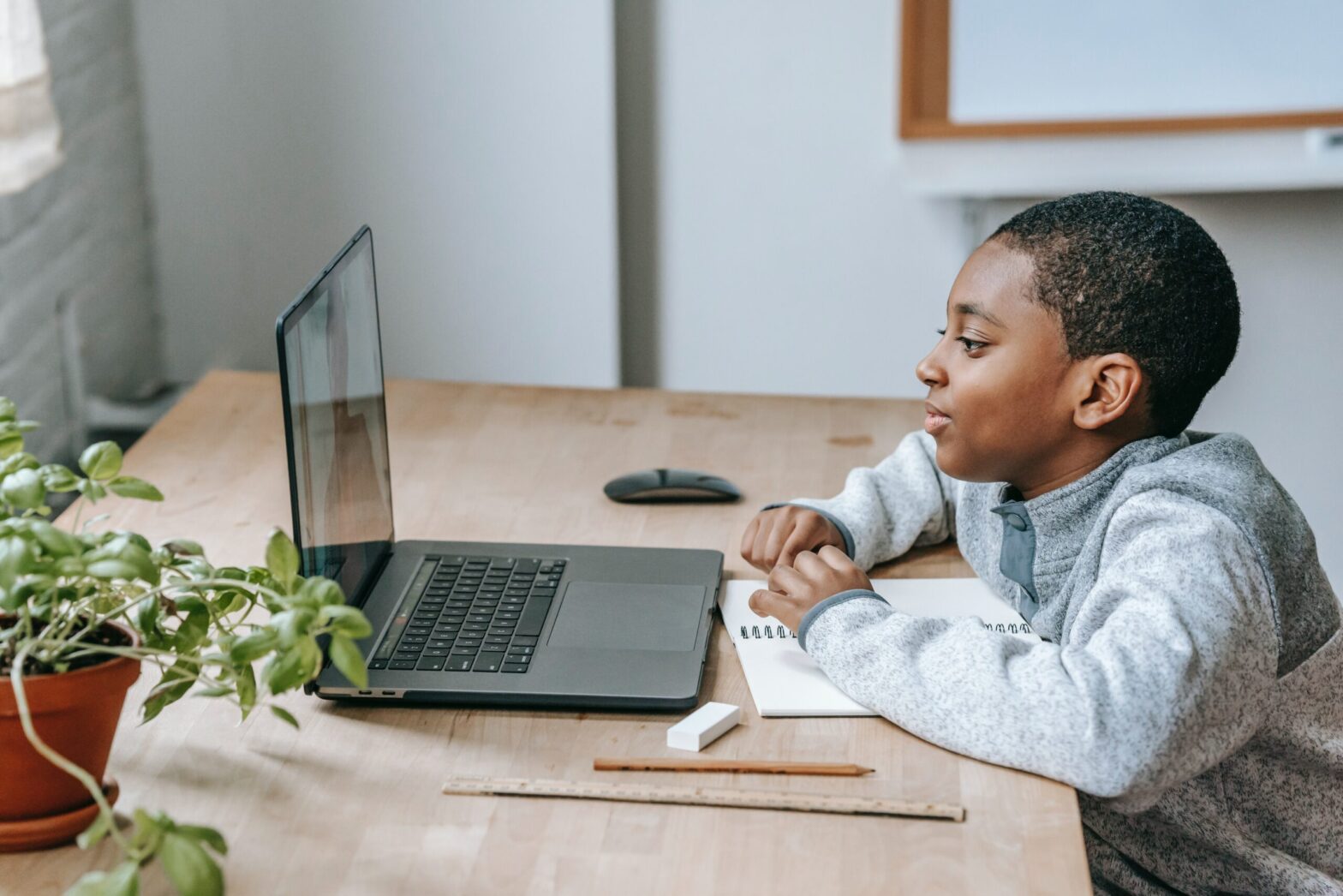 Reaction is a new application that considers cognitive and behavioral aspects to stimulate users' awareness, behavior, and education regarding conscious consumption. 
What makes Reaction so special is that this e-learning app seems to understand elementary school students pretty well. This project was carried out by a team of professionals composed of a UX designer, a literature teacher, a computer lab instructor, and a web developer.
The process involved handing out two questionnaires to students inside the classroom. They had 20 questions that allowed insight into the customs, habits, communication methods and visual preferences of the 56 participants.
From a design perspective, the team seemed to learn a lot about developing a design for children. It is interesting to hear their findings on typography. The team learned that the children preferred sans serif and a little inclination for fonts. 
Reduced spacing and body influences reading fluency as well. Fascinatingly, more informal fonts were determined to motivate reading even when more "normal" texts made it easier for them to read.
The team identified Calibri as the best font for use. It was identified as suitable to the visual needs of the target audience, especially in the context of text blocks. On top of that, it has good consistency when it comes to web projects.
Aside from that, a secondary font was chosen. It was Sunday Morning. Being playful and asymmetrical, this font makes reading more enjoyable for elementary students. Its design is also in line with the theme of the project.